#ShareYourOK 👌
Social Media Campaign

Let's end discrimination around suicide prevention.
If you're worried about someone, it's #OK2ASK them
If you agree - let everyone know by sharing your own selfie to help raise awareness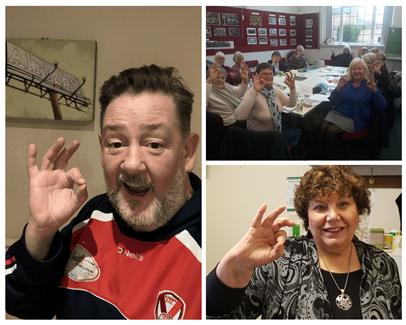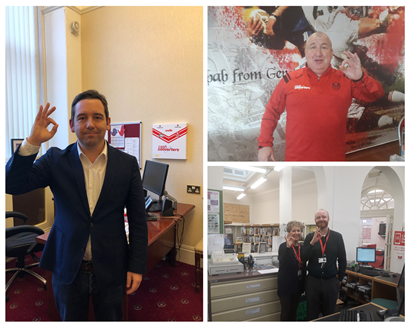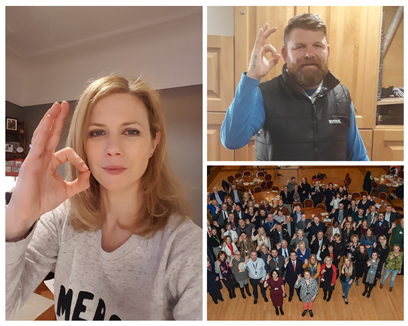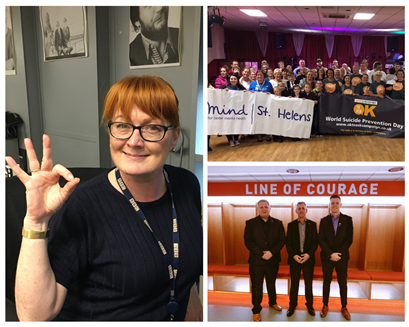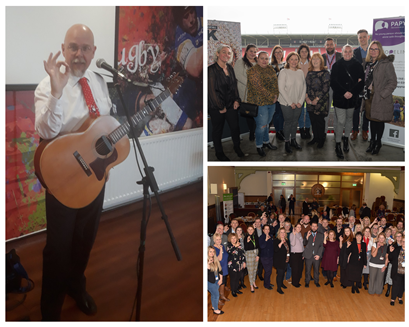 Here's how to take part:
Take a selfie doing the 'OK' symbol (you can also ask someone else to take the photo!)
Post it on your Instagram, Twitter, or Facebook account using the hashtag #ShareYourOK 👌
Mention us in your post!
Twitter | Facebook | Instagram : @sthelenscouncil
Not on social media? 
Email your selfie to marketing@sthelens.gov.uk with your name and message,
and we'll post it on our social media accounts for you!
Thank you for your support!